Are you looking for support?
Hoping to reshape your life?
We all have places where we feel stuck and where it is too painful or unsettling to stay open. Those experiences are the hardest to understand and resolve on our own. We need caring and curious attention from another toward exactly those places. A safe counseling relationship allows the courage to face uncomfortable feelings and find the resilience needed to be confident and open again.
The help of an emotionally attuned and clinically trained therapist is invaluable. Turning toward the parts of ourselves we have been disconnected from leads us to naturally positive moods, self-acceptance, and availability for satisfying connection with others. You're probably reading this because part of you wants support through this difficult time. I believe it's a natural human impulse to look to others for support, and I know reaching out is difficult. Many of us have learned to mask our need for help because it seems too vulnerable. Or, after some disappointments, our in-born motivation to reach out is hidden from ourselves. I welcome it all – your hope and your doubt.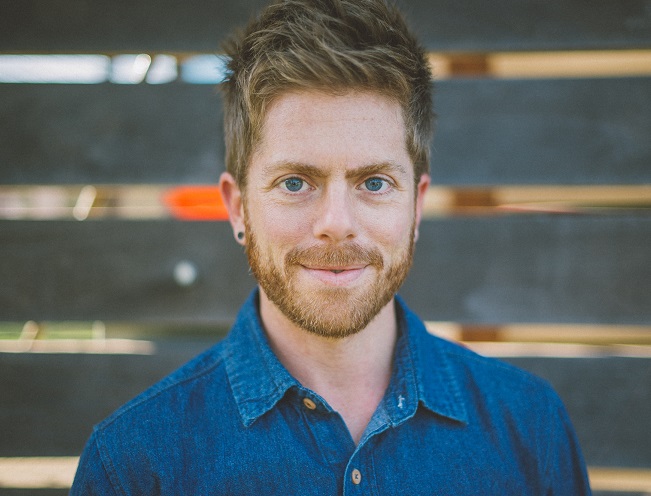 Imagine that you can:
Manage stress and anxiety

for a more relaxed and centered life


Have more connection & better communication in intimate relationships

Work through depression, find fulfillment, joy & meaning in life


Find a supportive resolution of trauma and/or childhood abuse and neglect

Allow the natural healing from grief and loss

Find clarity, acceptance & change around sexuality & intimacy issues

Stop criticizing yourself & learn to forgive yourself and others


Work through issues involving addiction & eating disorders

Have support & guidance in general personal & spiritual growth
I hold a California Marriage and Family Therapy license, MFC 50229
 •
When we are listened to, we learn to listen to ourselves.
When we are felt by another, we learn to recognize and value our own feelings.
•